MakLoc Construction Delivers Reliable Construction Services for Over 15 years.
MakLoc Construction was founded in 2002 with the goal of providing customers with a reliable and innovative construction process and dependable construction management backed with creative, custom design builds in mind. MakLoc Construction is centered on building functional spaces that help promote productivity in whatever form that may take. We strive to help companies expand, grow, add functionality and meet customer demands. We manage conventional steel buildings and design build pre-fabricated steel buildings on budget, on time and complete the projects safely from start to finish.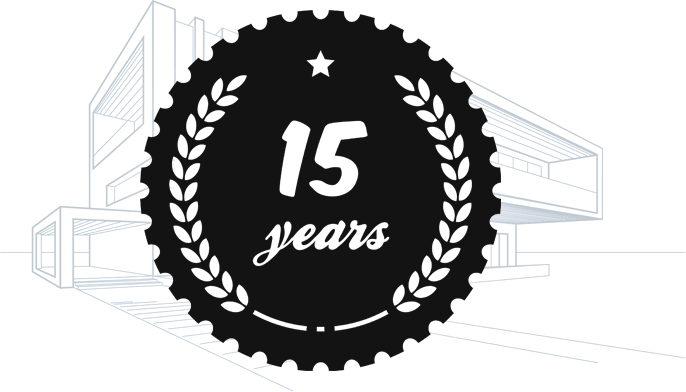 We understand that in the construction industry, our customers want to stand out and apart from their competition. That starts with how a client wants their building – no matter the size – to look. We aim to be the foundation for your company's success and that starts with dependable construction management and innovation.
At MakLoc, every service we offer begins with a focus on safety. We have implemented a safety program that is designed around the mindset that everyone is entitled to a safe working environment. We enact rigorous safety programs that include state-of-the-art equipment, personnel training and detailed processes that are designed to reduce and remove risk. We share the sentiment of an injury-free workplace with each of our projects. Every level of our organization is committed to building a work environment free of hazards and accidents.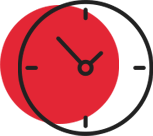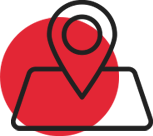 MakLoc is committed to ensuring you're satisfied with every aspect of your project. Our experience in building custom, unique steel and pre-fabricated structures across Western Canada has allowed us to learn what makes a building stand out. We work closely with our customers to understand their needs, requirements and ideas to make their project come to life. Whether it's a recreational facility, light industrial complex, retail centre, institution or another custom designed structure, we'll work hard to not only create what you're looking for, but also to meet your budget and timeline.
At MakLoc, we understand the importance of completing and meeting our customer's timeline for their project. In the construction industry, any type of delay can mean financial loss and damage to a company's integrity. Our reliable process and experience in the industry is grounded in accountability and communication, providing certainty to our clients when they choose us to complete their project, we deliver on this promise. Our stronghold in the construction industry and strong customer base has helped us to build the reputation we strive to uphold today. Each and every client is important to us, no matter the scope of the project.