New Building Development Strategies That Work
MakLoc Construction employs a multitude of successful strategies for budget/timeline, design, and development. Our Design Build process ensures creative design solutions, quality workmanship, detailed budgets & accurate construction schedules are met with precision. Whether you are looking for pre-manufactured metal buildings, steel buildings, or completely custom builds, MakLoc has the industry experience to ensure your goals are met.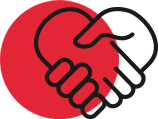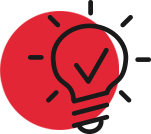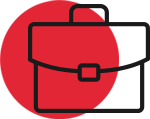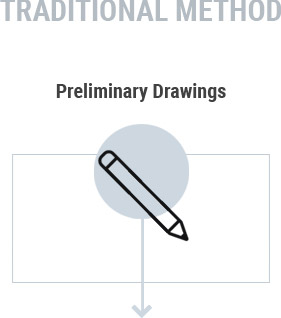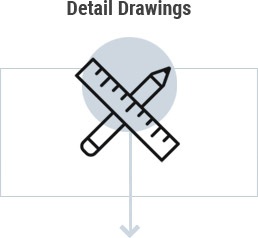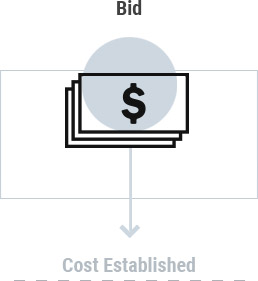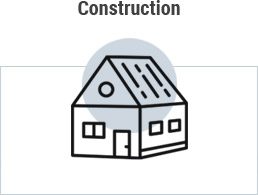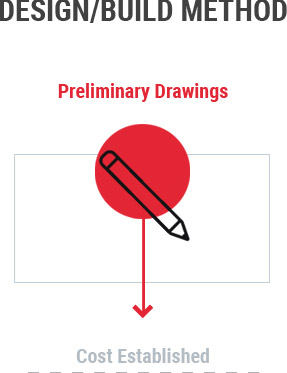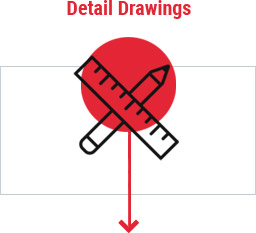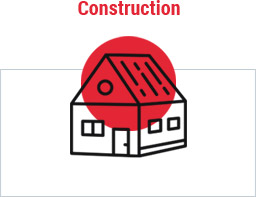 In an industry that moves very quickly and holds a high standard to safety, quality, budgets and time, MakLoc facilitates a process of design build that serves to uphold to each of these construction characteristics. Our design build supports a more accurate, more cost effective approach to construction that is delivered in a much shorter time-frame. With discovery, scoping and development all done in house, we provide more certainty while speeding up the construction process and meeting budget constraints. Our experienced professional managers and designers strive to build a project that fulfills your business and budget requirements.
There's no need to look anywhere else for your design needs. Clients can select a design build arrangement and work with just one contract entity, rather than a number of contractors and consultants. As we are the design builder, MakLoc provides comprehensive and in-depth design and construction services through one point of contact.