Building Renovation Experts
MakLoc provides strategic renovations and building additions for a wide range of projects and industries. Building additions add value to the client by creating new workable space as the company grows. During our planning and assessment we look for potential hazards and problems so that we can find ways to work through them. If hazardous materials (such as asbestos) are encountered Makloc has the experience to deal with them efficiently.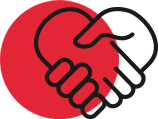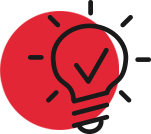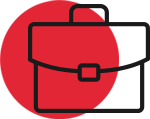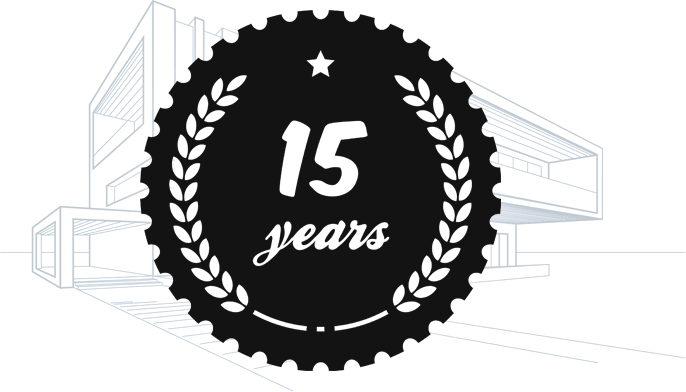 Your Vision is Our Vision
During commercial renovation projects and building expansions (including warehouse additions) we implement up-to- date design strategies, codes and standards. We work hard to provide a well thought out layout, acoustics and daylight are all important factors in determining the look and feel required by the client's vision.