General Contractors Serving Alberta for Over 15 Years
MakLoc Construction offers a wide range of general contracting services across Alberta and Western Canada. Specializing in in commercial and industrial projects, our team is flexible in accommodating large and small developments based on your needs. Our comprehensive and experienced management process ensure every project gets completed precisely on time.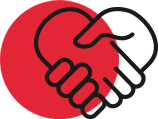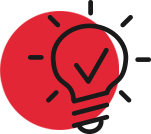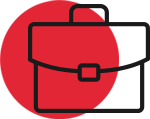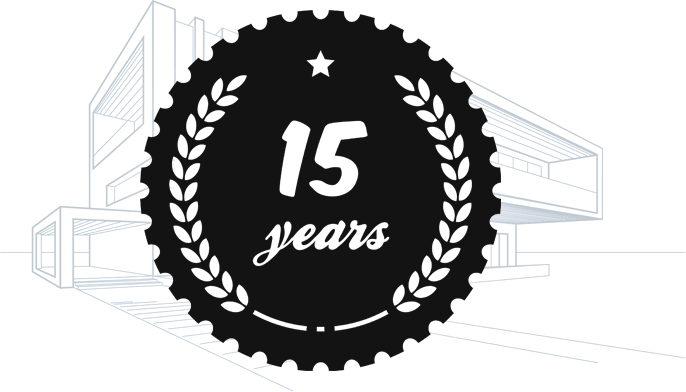 Competitive and Qualified
As a general contractor, MakLoc works with Engineers and Architects to oversee the execution and construction of projects when the design and engineering has already been completed.  We provide construction services that include Building Permits, Site Development and Final Landscaping. In addition, we supply materials as needed (per project) and can supply pre-engineered metal buildings for projects as needed. Our Design Build process backed by years of industry experience allows us to complete projects timely and efficiently. Client engagement and satisfaction is what drives to continue executing successful projects and delivering on our promises.