Personalizing Your Space For Your Work
Are you leasing an office or retail space and the interior doesn't quite meet the functionality as required by your business? MakLoc Construction can help improve this with our tenant improvement services. With our experience and qualified professionals on staff, MakLoc can help convert that empty space into a medical or dental office, for example. Businesses like these require a number of modifications needed for them to operate properly, which our team can facilitate.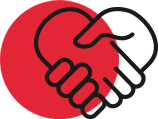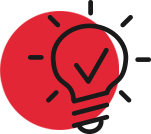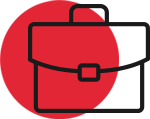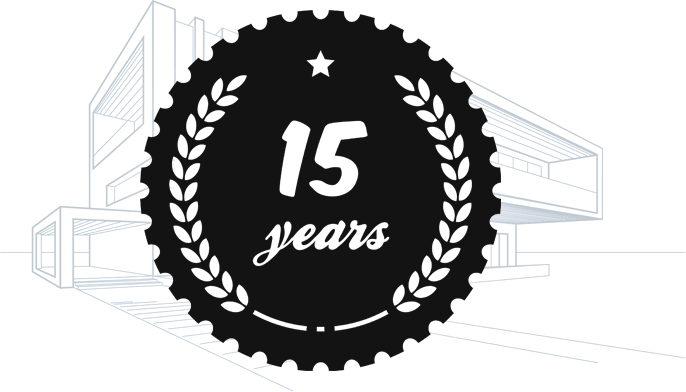 We Are Thorough Planning Experts
Our team at MakLoc Construction deals with many tenant improvement opportunities. If the functionality isn't there, a discussion on improvements needed should take place between the tenant and owner of your space. The portion of costs of these improvements is to be negotiated between the lessor (owner) and the lessee (tenant) of your commercial space, and it should be recorded as a part of the lease agreement.