Make the Smart Business Choice
Your business is serious. Success depends on your choice of construction company. You need the most-qualified and reliable commercial construction company. One that delivers an accountable development process that meets budget and time expectations.
What makes us stand out among other construction companies in Edmonton?
Commitment. Passion. Innovation. Safety. Reliability.
You can count on us. Designers and construction managers at MakLoc scope – coordinate – and execute small and large-scale construction projects by working with architectural firms, engineers, and clients directly. Western Canada's leading industrial, commercial, and oil and gas industries trust MakLoc Construction for all of their steel building projects. Shouldn't you?
Read More
Smart Businesses in Alberta, BC, and Saskatchewan Have Relied on MakLoc Steel Construction Contractors for Over 15 Years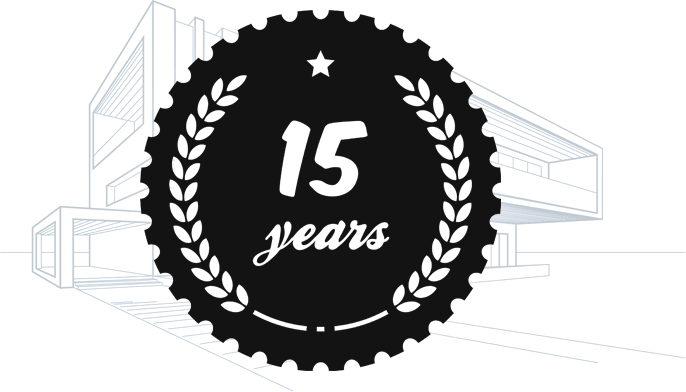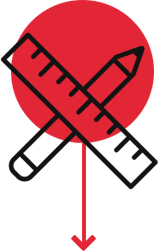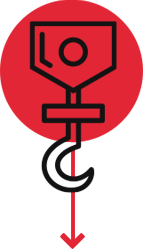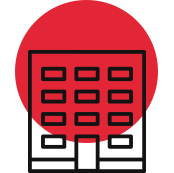 Complete Projects Safely - On-time - Within Budget
Accountability and Communication
These key principles build the foundation of our leading construction management processes. Our clients appreciate working closely with our project managers to coordinate and execute building plans.
Read More
Tenant Improvements and Building Additions Pose Unique Challenges
Don't Worry. You're in Good Hands.
Executing a tenant improvement or building addition project for a commercial structure requires special considerations for safety, codes, and design strategies. Our experienced team consists of only the finest general contractors Edmonton has to offer. Working closely with you, our construction managers will ensure all requirements, deadlines, and safety standards are met.
Read More