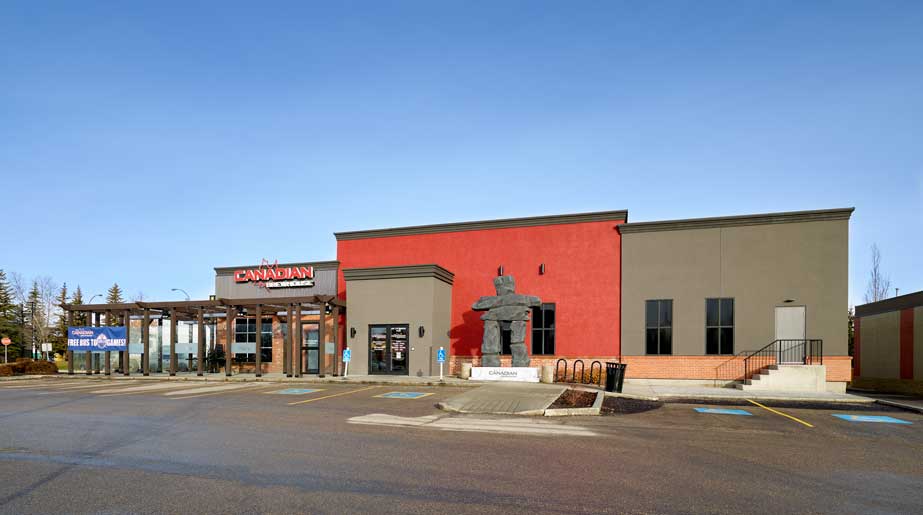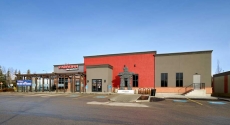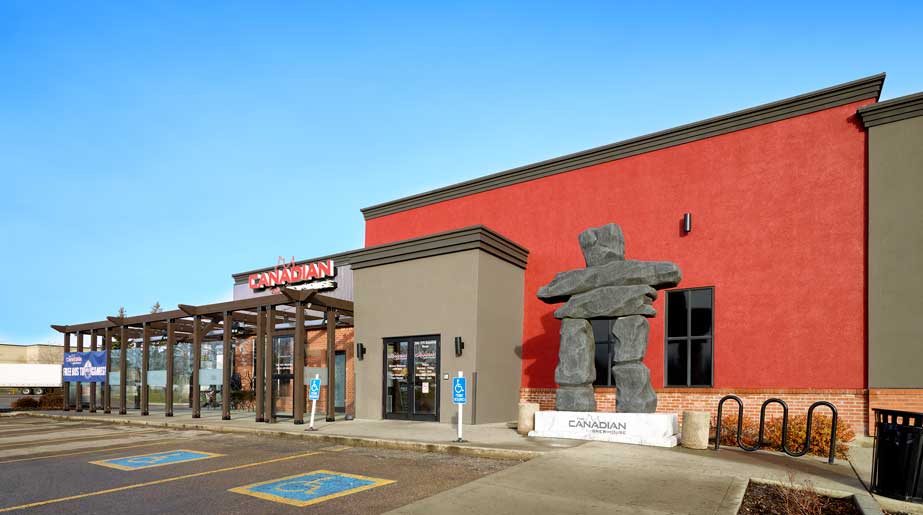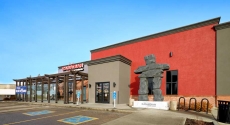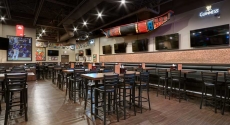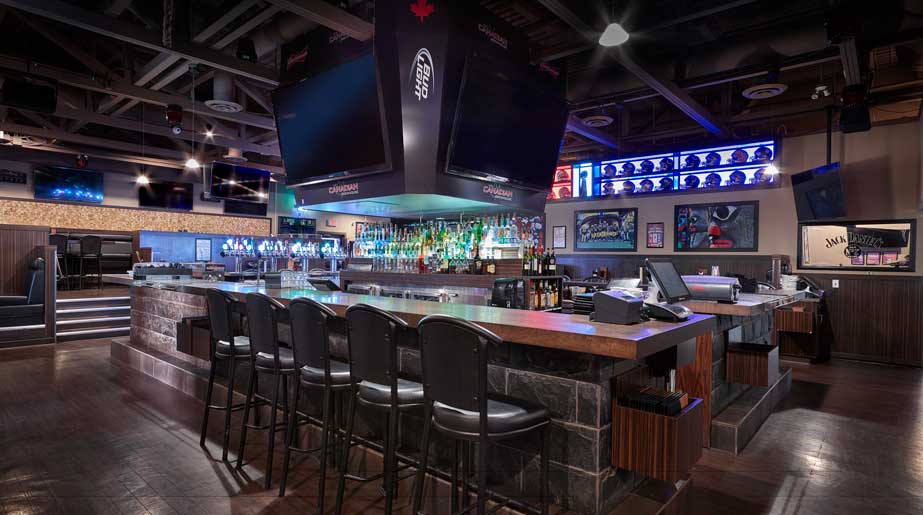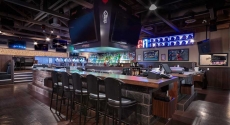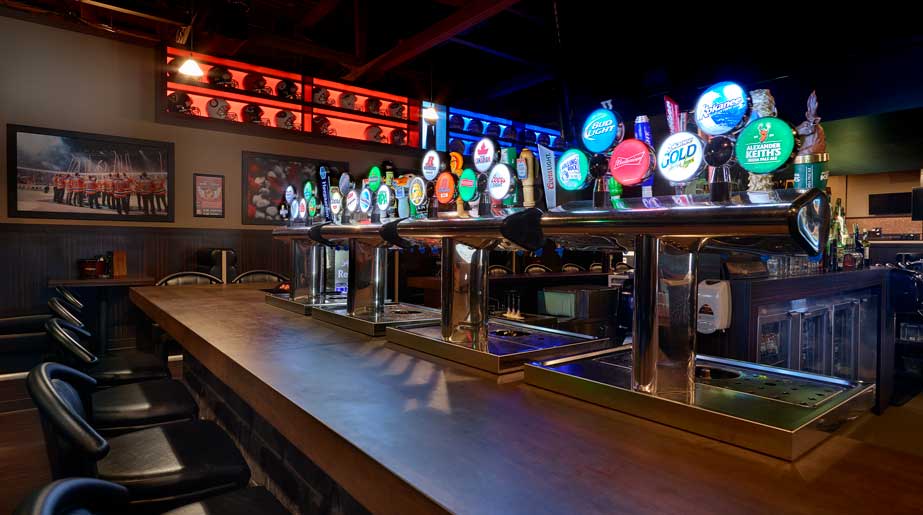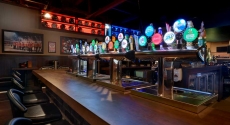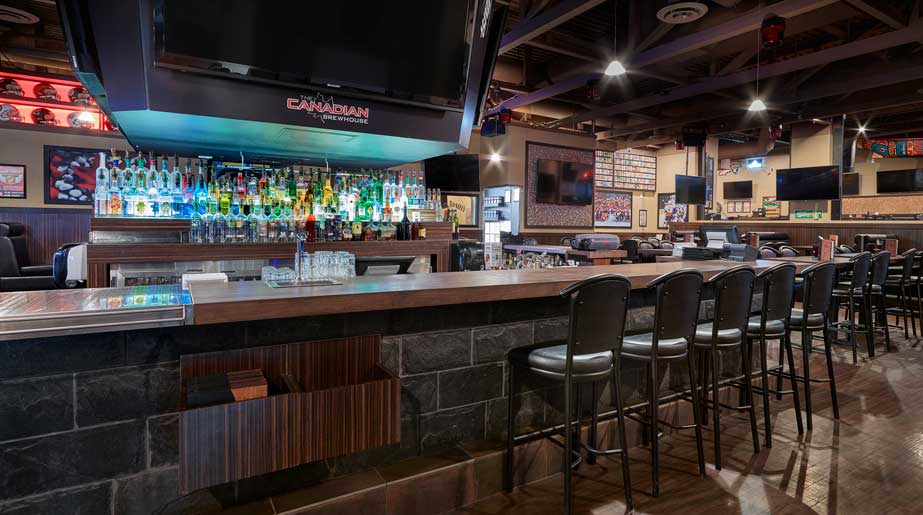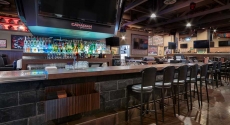 Add 1,440 square feet to the existing restaurant structure and renovate restaurant interior.
Existing dining room area – 3,559 sq.ft.
Existing kitchen area – 1,735 sq.ft.
New area added – 1440 sq.ft.
Total area – 6,734 sq.ft.
Construct addition to existing building and perform interior renovation to restaurant dining room and kitchen safely and on time.
Existing dining room and kitchen interiors were demolished and rebuilt in 4 weeks
Conventional steel frame construction, infill steel stud, EIFS exterior.
Conventional steel construction with Open Wen Steel Joists
Built up roofing
Tempered glass patio enclosure