Helping Companies Grow, Expand, And Meet Customers' Demands
Leading companies in Western Canada trust MakLoc Construction. We take pride in our dependable, innovative, and reliable building services and construction management.
Clients love our efficient processes backed by years of creative design and construct contract services. This industry expertise combined with modern techniques used to design and build custom and prefab metal buildings has earned us a solid reputation for reliability, innovation, customer commitment, and safety.
Since 2002, MakLoc has been one of the leading construction companies Edmonton has to offer. Customers love their new functional spaces that increase productivity and achieve company goals.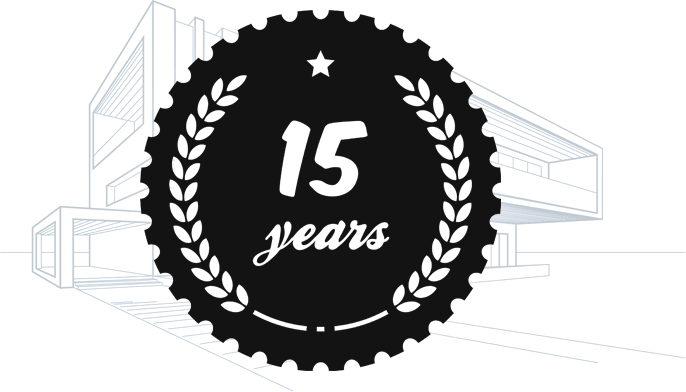 When you have a construction project that needs to be completed – you don't have time for bumps in the road!
Your timeline is our priority. We understand that your finances and integrity are at stake. Unnecessary delays and setbacks can result in costly changes and/or financial losses. We take this risk seriously and implement reliable construction processes that ensure efficiency and progress.
Accountability and Effective Communication
The foundation of our reputation has been built upon these principles that create trust and certainty with our clients. No matter how big the steel structure project is – we value and support each client individually.
Strong. Attractive. Unique. Reliable. You want your building to stand out from the competition.
Transform your vision into a reality with MakLoc Construction. Our experience with industrial steel buildings and pre-engineered steel buildings combined with our modern approach has helped establish us as the go-to construction company in Edmonton, Fort McMurray, and Calgary.
MakLoc's construction management experts implement innovative methodology to ensure your final project looks just as you want it to.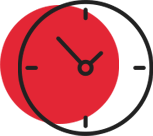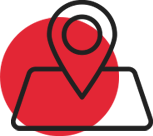 Your satisfaction is our priority. In unison, we work to achieve your business goals.
From the planning phase of our design-build services throughout the entire construction cycle – our steel building contractors keep you informed every step of the way.
Clear communication is key to understanding your unique ideas, needs, and requirements. Together, we make your project come to life. Whether you need a retail center, automotive shop, recreational facility, or light-industrial complex – we are ready to work hard to ensure we build exactly what you are looking for. On time. Within budget.
Every project. Every building. Every construction site. Safety is our first and foremost priority. Every time. No exceptions.
Each construction site poses its own unique set of safety hazards. We firmly believe that everyone is entitled to a safe working environment. Therefore, we utilize rigorous safety programs that make the best use of personnel training, modern equipment, and smart processes to ensure a safe environment.
Furthermore, your steel building will be constructed following this same safety-first mindset. Your project will be built to adhere to all codes and safety regulations applicable to your structure.