Achieve Business Goals with General Contractor Services Alberta Trusts
If you're ready to accomplish the goals you've set for your business – you need construction contractors with a proven track record of success. Leading companies in Alberta, Calgary, and Saskatchewan choose MakLoc for a variety of general contracting services, including:
Design-Build Services
Building Expansions
Tenant Improvement
Commercial Building
New Building Construction
Construction Management
Prefab and Pre-Engineered Buildings
Whether your project is large or small, our flexible team is ready to accommodate your needs with a customized construction plan for you. You can also choose one of our timely and cost-effective options, such as pre-engineered and prefabricated steel buildings.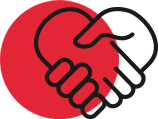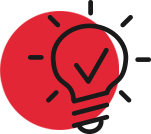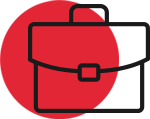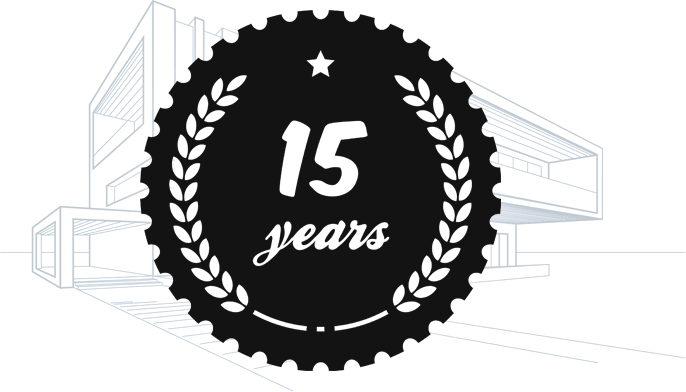 Save Money Without Sacrificing Quality
Customers love hiring MakLoc's experienced building contractors at a competitive price. With our general contractors, your construction project will be executed effectively and on time.
If you already have design and engineering plans in place, we will work with your engineers and architects to oversee the execution and completion of your project. Trust us to supply the needed building permits, site development and final landscaping, and pre-engineered steel buildings as needed.
Enjoy the feeling of accomplishment. Success. Pride. We deliver on our promises and engage with you every step of the way from beginning to successful completion of your construction project.