Improve Productivity with Commercial Renovation Services
Your business is dynamic. What worked when you first started out, may not work now. Perhaps your services have evolved and your workspace needs to match your current process flow. Maybe you have empty space that can be transformed into a functional work area.
No matter what type of commercial remodeling service you need – you deserve only the most experienced tenant improvement contractors at a competitive rate.
At MakLoc Construction, we collaborate with you in order to understand your needs. A number of modifications are needed to transform the entire functionality of a commercial space into a new model that operates properly. As a highly experienced commercial renovation contractor, MakLoc Construction has the know-how to facilitate tenant improvement projects timely and effectively.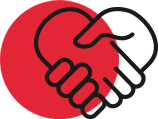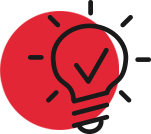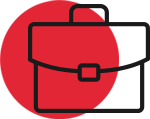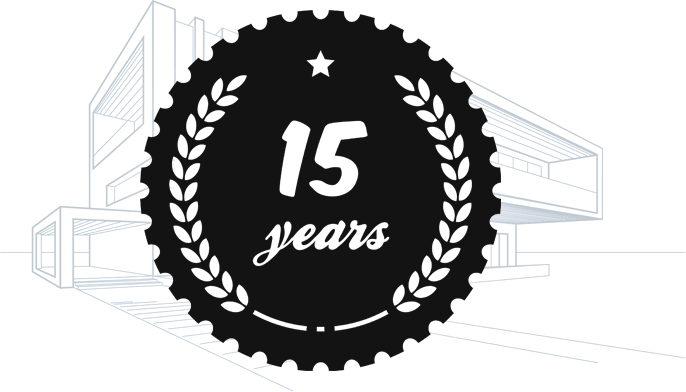 Watch Your Commercial Remodeling Project Come to Life
Planning is everything. In order to successfully execute a tenant improvement project, detailed planning and cost projection is imperative.
When a space is not meeting functionality needs, a commercial remodeling discussion needs to take place between the tenant and owner of your space. The portion of costs of these improvements is to be negotiated between the lessor (owner) and the lessee (tenant) of your commercial space, and it should be recorded as a part of the lease agreement.
Our remodeling contractors are there to help you turn the vision into a reality. Allow our years of experience with tenant improvement projects work for you.