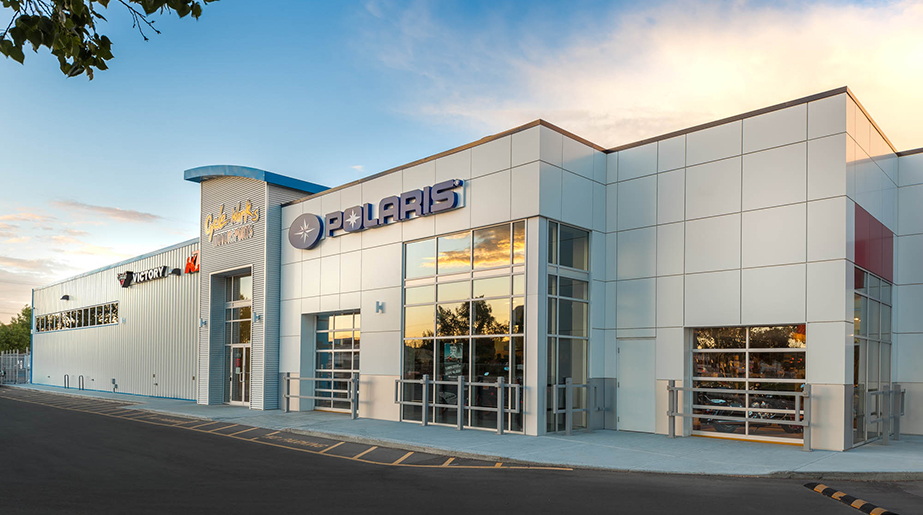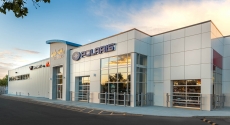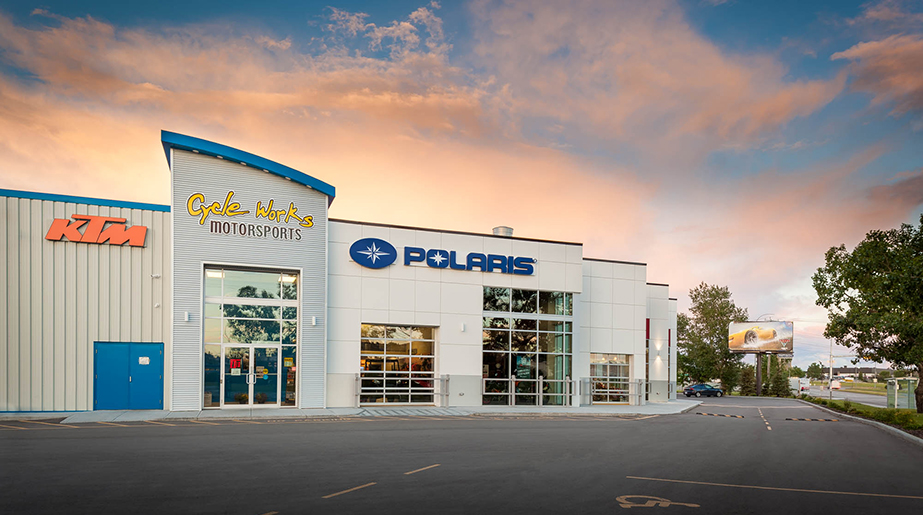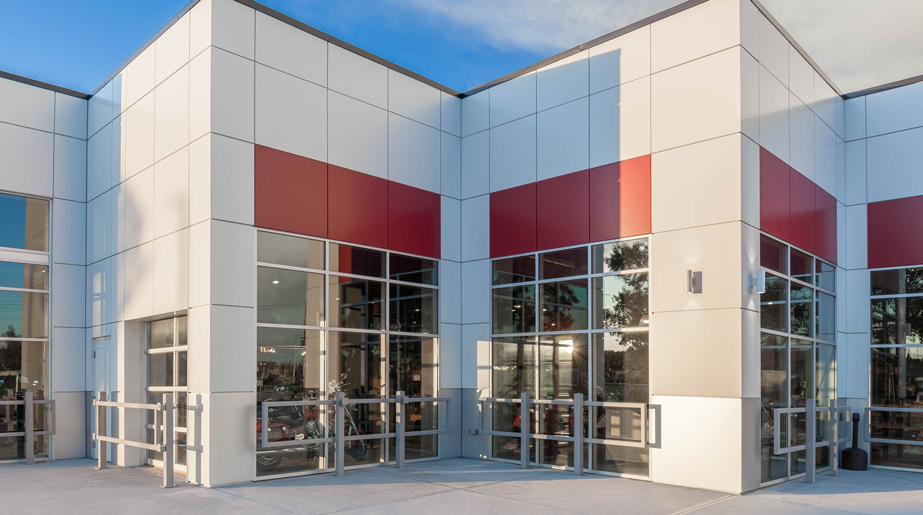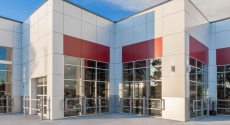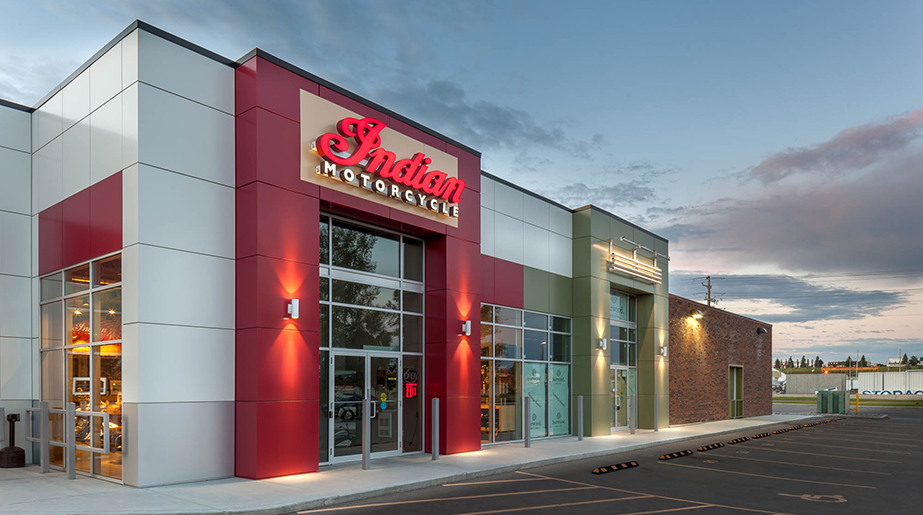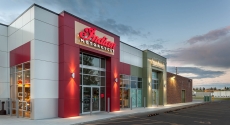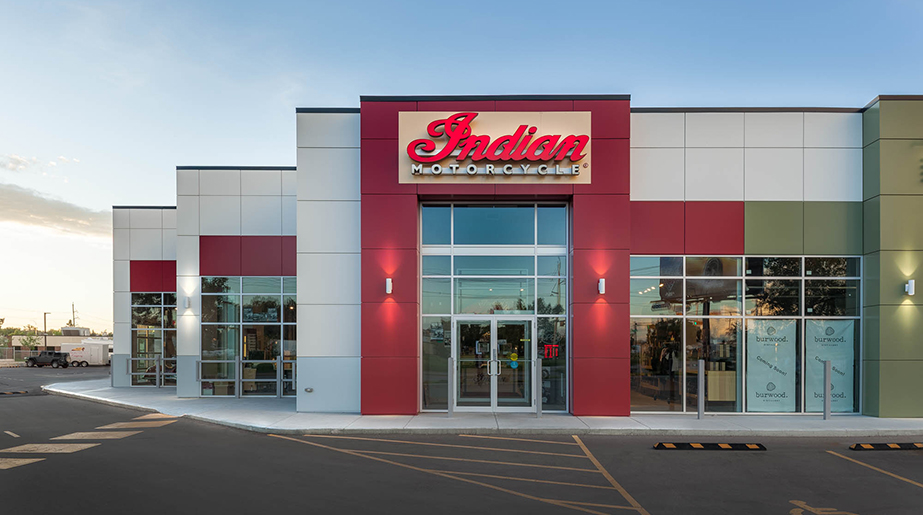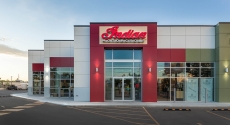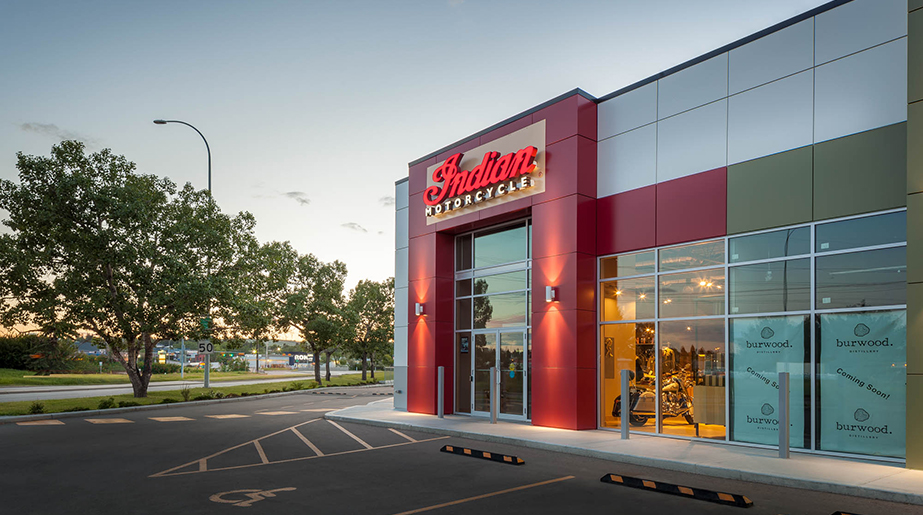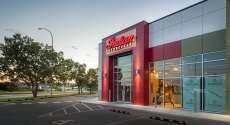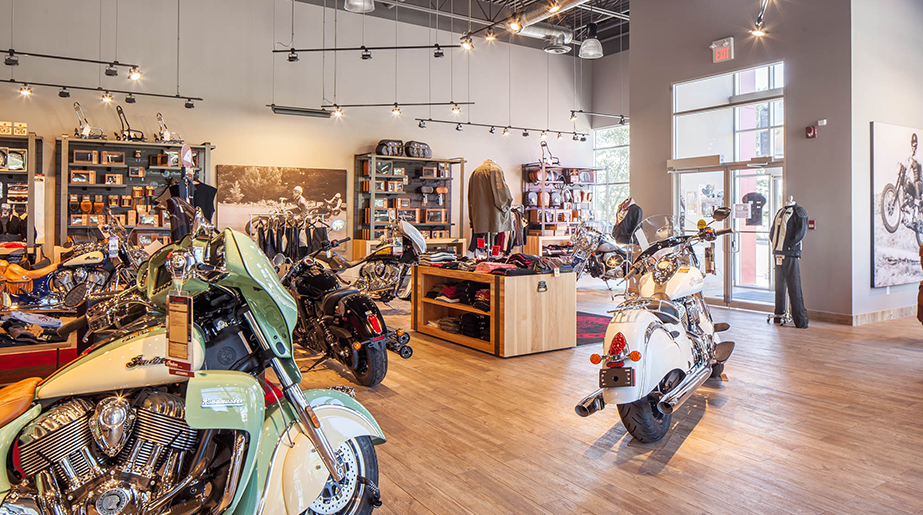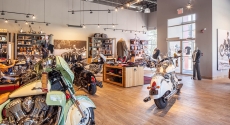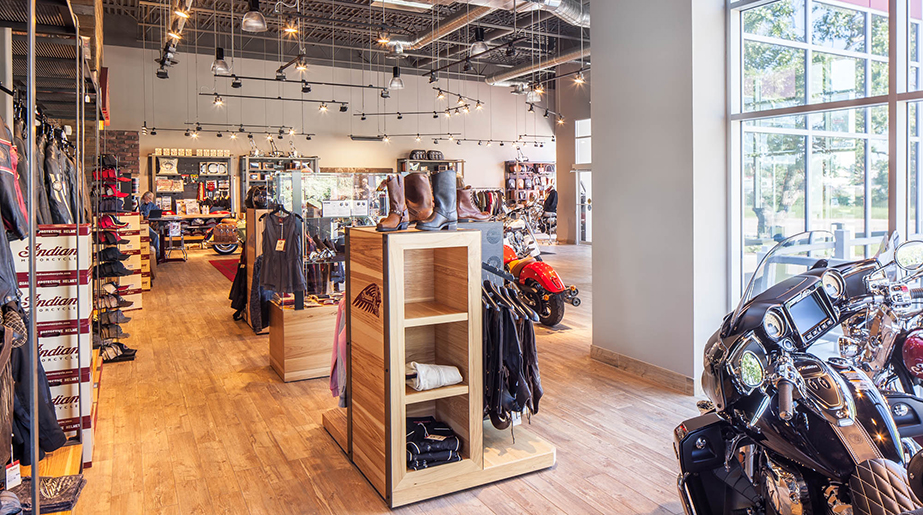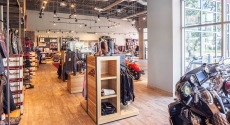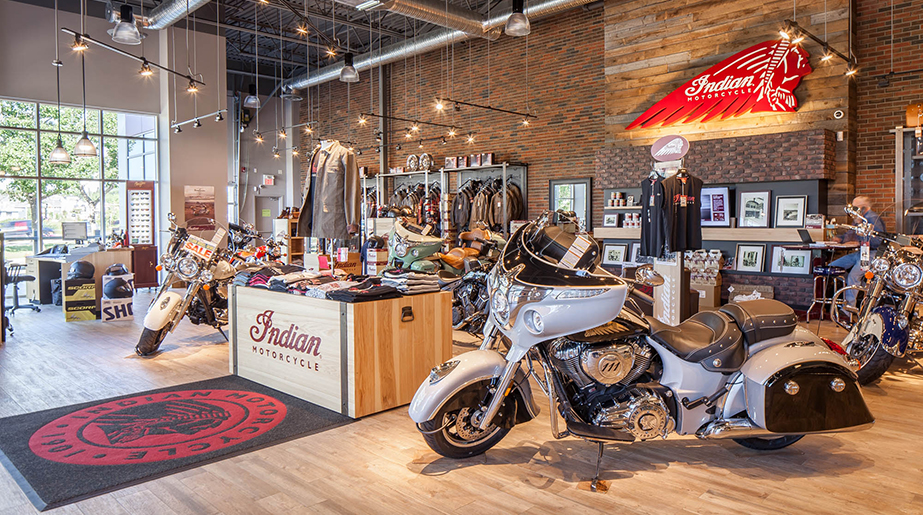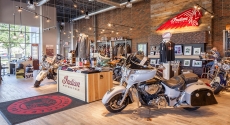 Fit up new space with new finishes per owner standards and branded dealership requirements.
Selective demolition of existing space and refit with new finishes.
Manage the demolition and renovations while the owner continues to operate their retail business.
Project time line and budget were successfully met.
Steel studs, drywall, flooring, paint, millwork, interior signage, mechanical, electrical.