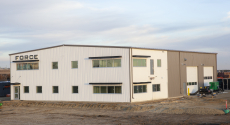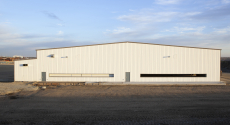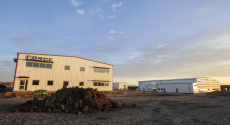 Three Pre-engineered metal buildings built concurrently.
Machine Shop – 5600 sf
Inspection Shop – 19,600 sf w/ 1,296 sf lean-to
2 storey office with shop – 7,650 sf
Construct all three buildings simultaneously to the same high quality standards
Safety goal achieved – 0 Lost time incidents
Achieved project budget and schedule requirements
Steel, concrete, rebar, doors, windows, paint
34,146 sf of Pre-engineered metal buildings. Complete with two storeys of office, a wash bay, a large clear pipe inspection shop, and a machine shop.