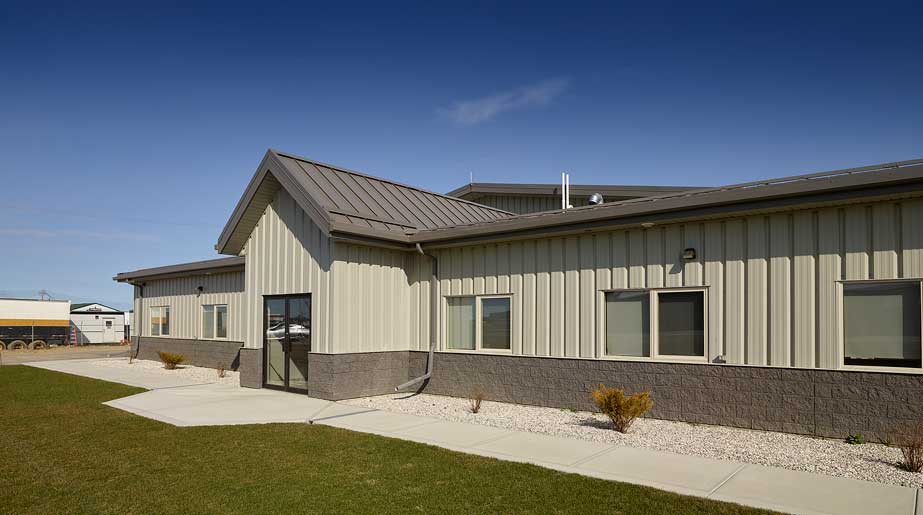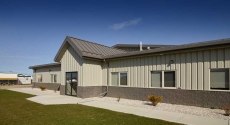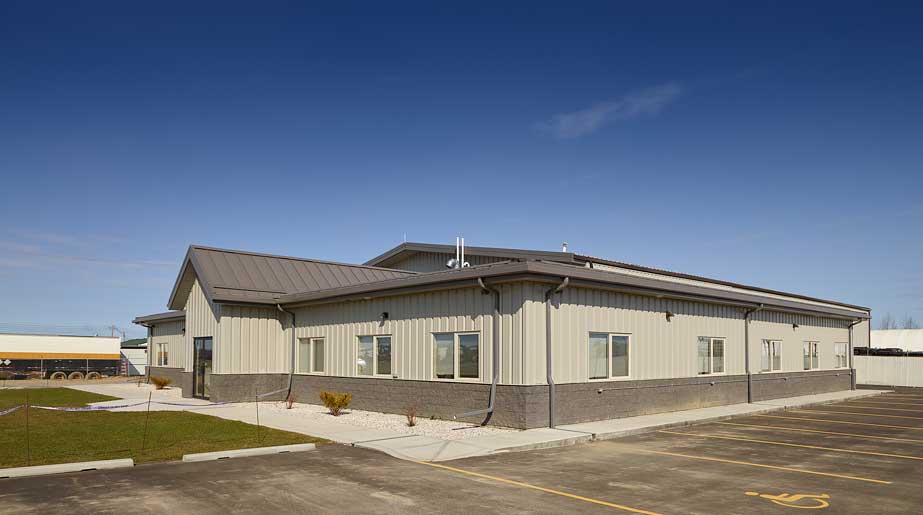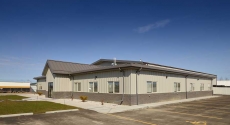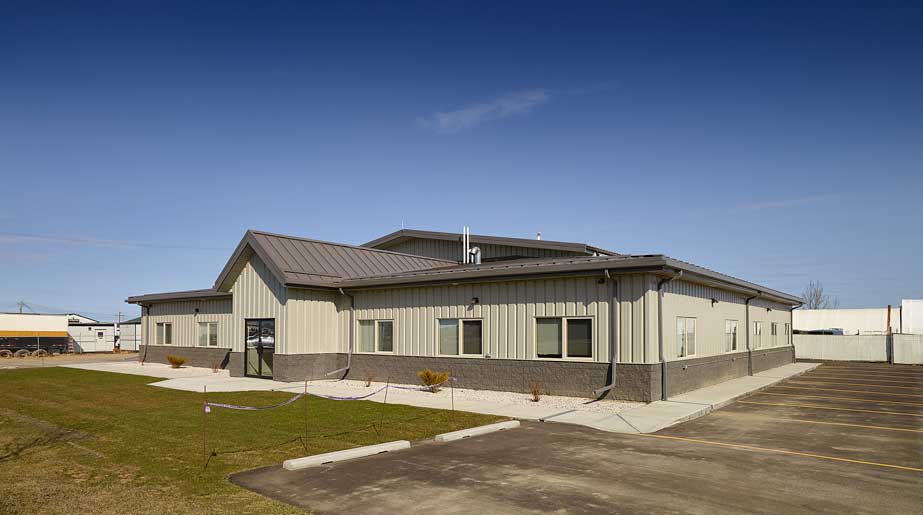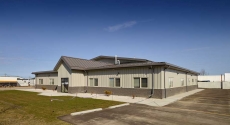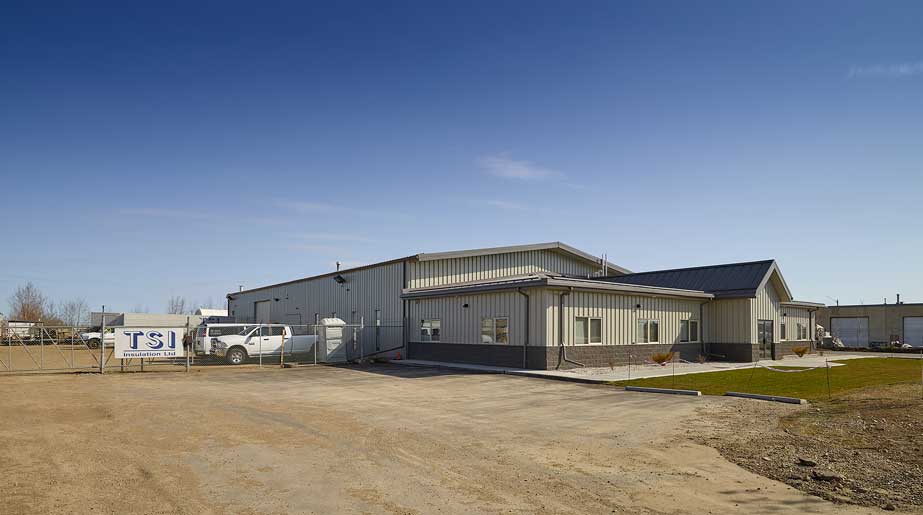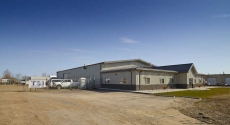 Single storey wood framed office addition to the front of an existing fabrication shop.
90' x 33' + 20'4" x 40' x 10'8"
3,867 sf
Safely complete the project per the agreed upon project time line at the agreed budget.
0 Lost time incidents
8 Month Schedule
Site work and landscaping, ready mix concrete, reinforcing steel, masonry finishes, wood framing materials, wood trusses, interior millwork, metal roofing and cladding, thermal and sound insulation, windows and doors, tile flooring, plumbing and electrical.