Add Value to Your Business with a Building Renovation Project
Grow your workspace and increase revenue with commercial renovation services. Perhaps the demand for your product has increased or maybe you have a vision for an add-on to your structure. No matter what your building expansion plan details – we can make it happen. Together.
Building and Renovation Projects Done Right
Whether you own an automotive workshop or a textile factory – MakLoc Construction has the expertise and reliability you need for modern building renovation. Trust us with your commercial remodeling project and rest assured, knowing the job will be done right.
Our experts assess the building requirements during the initial planning phase to anticipate any hazards (such as asbestos). During the building phase, we are equipped to handle these challenges safely and effectively.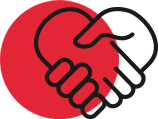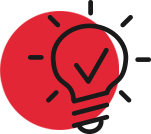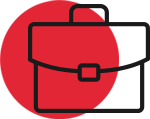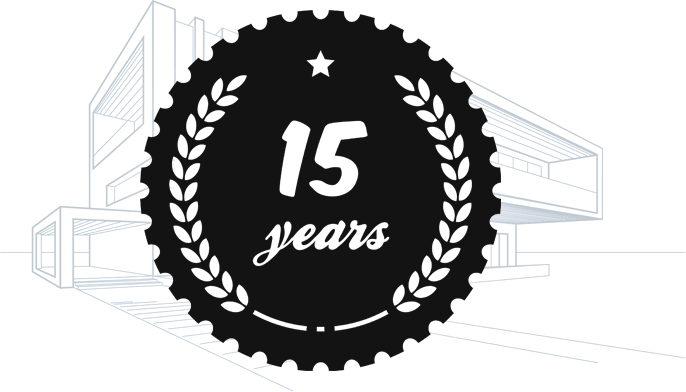 Together, We can Make Your Vision a Reality
If you have been contemplating building expansions to grow your business – there is no better time than now. Our commercial remodeling contractors are ready to implement:
Innovative design-build services
Efficient construction management
Industry standard codes and regulations
Smile as you plan for your business with confidence. We will create a holistic layout that considers important factors such as daylight and acoustics and is consistent with your vision.