Reliable Construction Project Management
An enormous responsibility rests on the shoulders of the company in charge of the implementation and delivery of construction management. MakLoc assumes this role with total confidence. Under our supervision, your job will be completed in a well-controlled and efficient manner. We ensure the planning, design, and construction of your steel building project is carried out proficiently from beginning to end.
What You Can Expect from MakLoc Construction Management:
Trustworthy and knowledgeable professionals
Holistic design and construct contract services
Quality project management processes backed by years of experience
Effective communication and coordination among all team members (i.e. construction supervisor, project manager, engineer, architect)
Delivery of all development components with appropriate sourcing of materials and teams as needed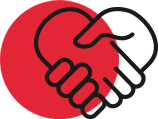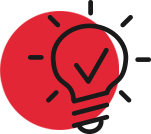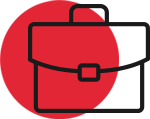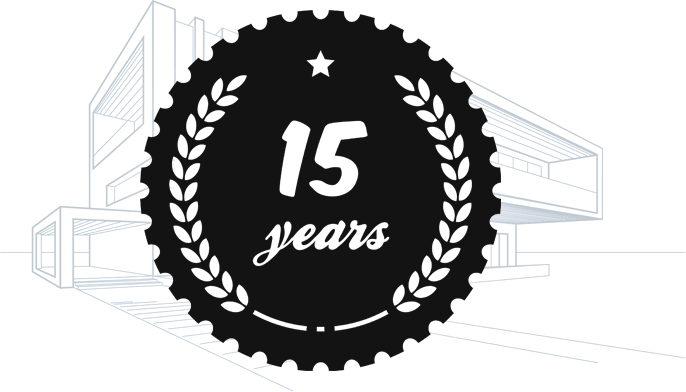 The construction manager assigned to your project will maintain a high level duty and loyalty to your company, and keep you informed of all disclosure information that's relevant to your interests. Another task completed by the construction manager is to ensure the project is completed on time by proactively assessing whether the construction schedule is feasible and timely.
In order to execute your building project seamlessly, MakLoc assumes the following construction management responsibilities:
We ensure all stakeholder requirements are enumerated and accounted for and we assist the design team as needed to assure the best possible design outcome.
An experienced professional that is independent of the design team conducts a constructability review at a time specified by the owner.
MakLoc will provide a detailed breakdown of all project cost items; develop bid packages; obtain vendor and sub-trade bids; analyze bids, and estimate requirements.
Our team achieves the best value for each project by coordinating with the design team and owner to examine materials, systems, and equipment.
We prepare and optimise the schedule by working closely with suppliers and sub-trades to identify long lead items and ensure the best sequence of tasks.
Effective coordination with sub-trades and suppliers guarantees that the best methods are used in accordance with industry standards, trade practices, and current codes.
Clear communication and teamwork with the design team allow us to source specified material (or better) as designated by the project policy or other requirements.
We work with project stakeholders to be sure that equipment and systems are selected and designed in accordance with the specific project requirements.
The MakLoc team is ready to take on the leadership role during the construction execution phase. Our professionals coordinate with trade contractors in order to confirm the understanding of the scope of work and review submittal processes, requirements, schedule, safety expectations, and programs.
To promote continuity of knowledge from the design phase throughout the construction phase, we conduct internal meetings at regular intervals to review items such as:
Project scope
Contract safety requirements
Schedule and budget
Contract requirements
Building plans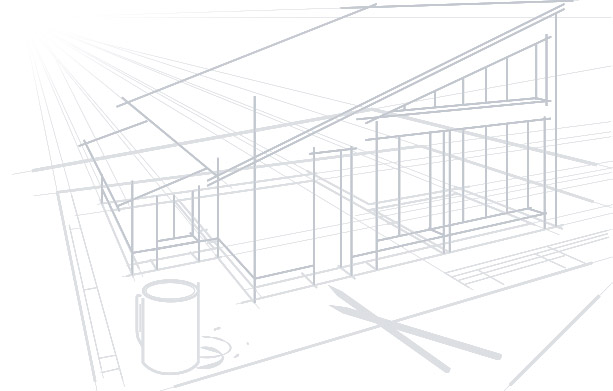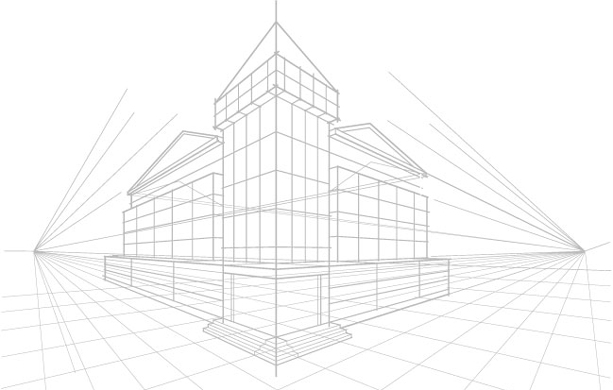 During the development of a quality control plan, all design deliverables will be listed, which include architectural, mechanical, structural, and electrical drawings and specifications. Verification is conducted against the owner's requirements with reference to stakeholder needs, development and code authority permits, and other codes and standards.
Quality control plans vary depending on the scope of the project, but generally include:
Project-specific inspection
Project-specific test plan
Project coordinator review
Field reviews
Internal handoff meetings